[Closed]

Discussion Board Launched
This post is to commemorate the creation of the DITTY Discussion Board! The admin team will be using this announcement board to keep you up-to-date on any new developments with DITTY App! Subscribe to this thread to receive an email any time we make a new post!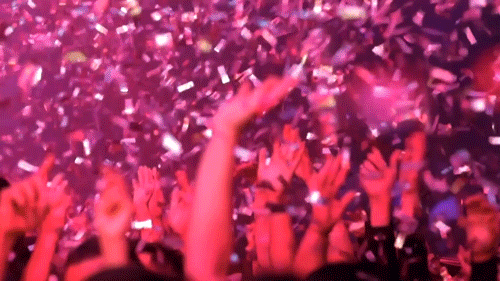 Cheers and Bon Appetit!
Jonathan D.
This topic was modified 2 years ago by
DITTY App